How to book with us

1.- Book direct from our website with credit card. A first night of stay will be charged as a guarantee of reservation.

2.- Send us an email with the date of your stay and type of room to info@residencialuniversitario.cl and we will send you the information to confirm your reservation with 50% of the value of your stay, by means of a bank transfer.

3.- Call us to the 2-26973139 and will give the required information.

4.- Pay with any credit or debit card by clicking on the following link: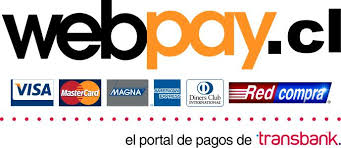 .